As expected, the Tobacco giants did not welcome the invention, development, and growth of vaping for apparent reasons. Vaping has become popular globally, and it is posing a significant threat to the Tobacco industry, which has established itself for generations without competition.
Scientists have proven that vaping has numerous health benefits than tobacco smoking. Studies conducted by various research organizations, unanimously, agree that vaping reduces the risks of developing smoke related chest complications by at least 95%. This means that smokers can now ingest their nicotine dose, without harming their lungs. Doctors have suggested that vaping provides an alternative way to quit smoking, and many lives can be saved if smokers can adopt this new technique.
The above points are compelling, therefore, why should the tobacco industry stand against the development of the vape industry? The answer to this question is straightforward, the tobacco industry is trying to eliminate competition, and in the process, it has declared war on the vape industry in the following ways:
1
Running The Vape Industry
What better way to control the growth of an enterprise than running it yourself? The tobacco giants have in recent past invested a lot in the vaping industry. However, the investment does not aim at growing the industry, but to control its growth. These tobacco companies call shots on important decisions and policies on the vape industry ensuring that it does not progress. And one of the most important examples, is the famous Juul Pod System, which has strong ties to Philipe Morris, and which introduced, for the first time in the vaping industry, what is called "Salt Nicotine". Salt Nicotine was introduced to affect the vaping industry, with its harmful and addictive effects, and we will cover this important topic, in details, in another article.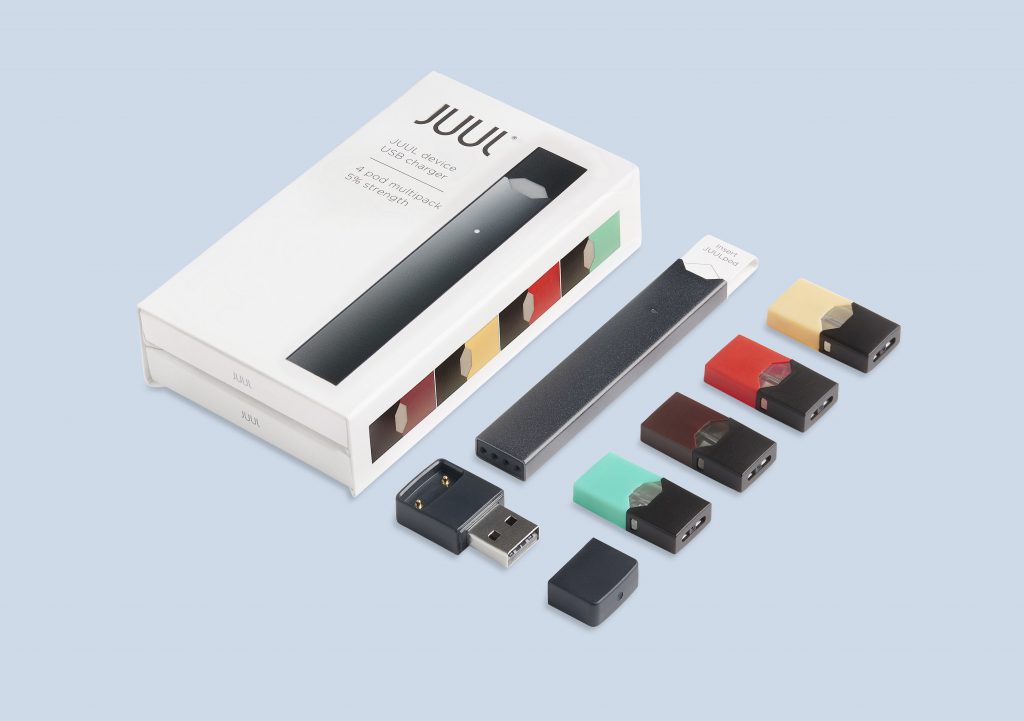 Get real time update about this post categories directly on your device, subscribe now.