Have you bumped into someone who smokes something that resembles a sonic screwdriver? Are you tired of smoking and ever wondered what vaping is? Are you fascinated by intriguing ghost and tornado battles by vapsters but have no idea what the fuck that is? Let's understand the ultra-basics of vaping and various types of vaping devices.
So, there are three essential parts to all vaping devices:
Atomiser
Cigalikes use cartomizers
Vape Pen use atomizers
Vape Mods use Sub-Ohms
Vape pods use pods
Cig-a-likes :
These are the first generation of vaping devices and resemble cigarettes. A cig-a-like comes with a battery, cartomizer, draw button and an LED light to mimic cigarettes.
Cigalikes are good for MTL hits. It is what you call an MTL, mouth to lung hit, where you hold on to the vape inside your mouth before it hits your lung. You enjoy the tingling sensation of the flavour inside your mouth. The focus of MTL inhalation is not cloud production but to devour flavours.
Cigalikes are generally are available in two varieties which are disposable and refillable. So if you are looking for something which is portable, light, less expensive and for beginners, then a cig-a-like is precisely what you are looking for.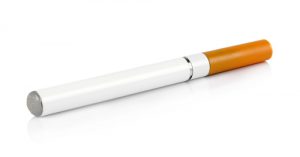 Vape Pens:
The second generation of vaping devices where a bigger version of the cig-a-likes with stronger batteries for long lasting usage. A vape out beats cig-a-likes in terms of cloud production. It is equipped with a safety microchip which initiates an auto shut-off in a few seconds. The varieties of vape pens come with features like fixed voltage, variable temperature, variable voltage and sub-ohm tanks or tube mods. These features have been included to give the user a customised experience as per their choice. For example, someone who would want to alter the strength of the flavour, the cloud production level or the intensity of the throat hit.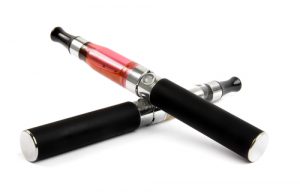 Vape Mods :
Welcome the third generation of vaping devices, the father of all e-cigarettes: Vape Mods. A sophisticated approach to vaping, the vape mod is for people who plan to take vaping to the next level. These bulkier e-cigarettes or mods have larger batteries and greater tank capacity. Mods are all about DTL or Direct to Lung Hits. The flavour may not rest in your mouth. Mods are good for those who have deeper cravings for nicotine.
Unregulated Mods have no circuits for safety while regular mods have a safety cut-off circuit which enables to cut-off the charge in ten seconds.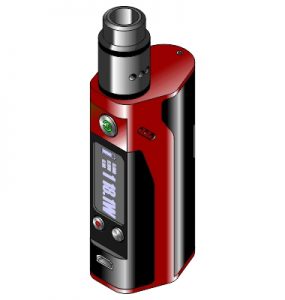 Vaping Pods:
Vaping Pods are vape pens with the power of box mods. Vape Pods provide the best of both worlds because they are sleek, portable and lightweight like vape pens, but they are designed to be used with salt nicotine, which we do not recommend. You can still pods with MTL free-base nicotine e-liquids, instead of the nicotine salts with no problems at all. To know why we do not recommend nicotine salts, please read this article: The truth about salt nicotine.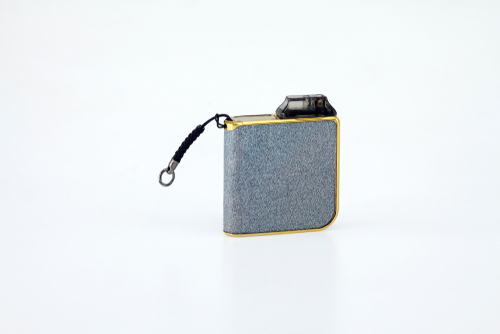 So, what do you own?
A grand SMOK T-PRIV 220W or a Yihi SX Mini G Class with a fancy hexagon button and coin-slot screw?
You might be a legendary air-bender with a godly mod, sucking 3000 watts and ramp-up time; or a novice hipster trying to learn the trades of sleek E-cig and Juules. In the end, it doesn't matter if you are a Vape Connoisseur with an Italian Carbon SX TNA, or an ex-mech mod currently specializing in pre-buildable mouth-to lung tanks. The international smoking fraternity has, by now, come to the conclusion that the e-cig is not a fad, it is here to stay.
What ultimately matters is… CLOUDS BRO CLOUDS !
You can also read:
Similar Posts: