LATESTPOSTS
Just in recently, Altria (a Philip Morris subsidiary) might be making plans to acquire a significant stake in JUUL Labs, according to the Wall Street Journal. The Journal also states that no deal is imminent yet as neither organizations have released any official statements yet. It is unsure if the two companies...
Read more
The big hope for most people was that electronic cigarettes would help smokers to quit. However, there are many who vape temporarily, without any intention of quitting smoking, and others who decided to quit smoking and start vaping, but they could not and returned back to smoking! A survey was conducted to discover the reason why some...
Read more
Nicotine salts are not new, but in the recent years, they have spiked quickly in popularity within the vaping industry...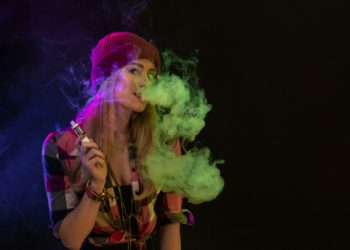 In today's ever-changing culture, half of the most viewed hip-hop music videos are almost guaranteed to feature some form of...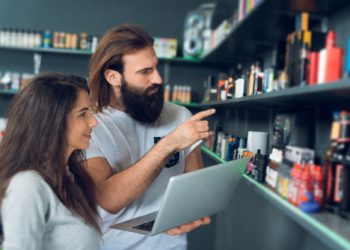 P&S Intelligence is a market research company who specializes in providing market research and different consulting services to rising industries....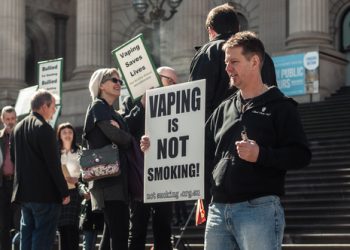 Australia has been well known for treating their smokers as cash cows, with the constant rise of cigarette prices. Just...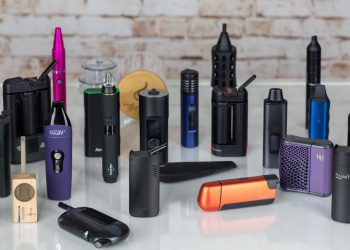 Throwback several years, who would have ever thought that the struggling vaping industry would have made it this far? Well,...