LATESTPOSTS
Just in 2018, ten states in the US have legalized marijuana for recreational use. A total of 33 states have already legalized it under the term of medicinal purposes. Conversely, vape-related products are being banned across the country at local, state, and federal levels at an alarming pace. Scott Gottlieb and the...
Read more
The big hope for most people was that electronic cigarettes would help smokers to quit. However, there are many who vape temporarily, without any intention of quitting smoking, and others who decided to quit smoking and start vaping, but they could not and returned back to smoking! A survey was conducted to discover the reason why some...
Read more
Nicotine salts are not new, but in the recent years, they have spiked quickly in popularity within the vaping industry...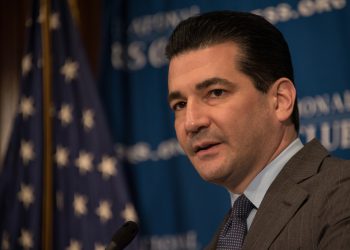 Just after launching a widespread investigation into several major vaping companies selling vaping related products in the US, a time...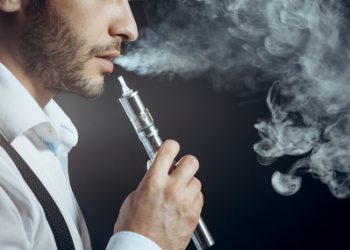 We have all heard of asthma and knew that people with asthma have breathing problems. Believe it or not, there...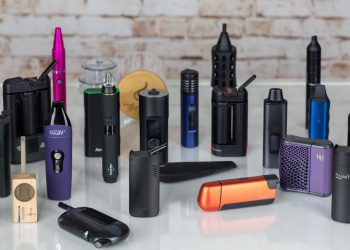 Throwback several years, who would have ever thought that the struggling vaping industry would have made it this far? Well,...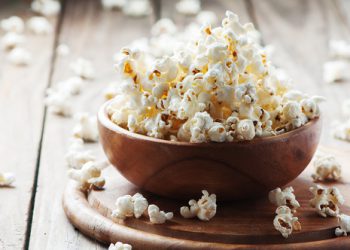 What is Popcorn Lung? It is a very popular Anti-Vaping topic, and many people around the world don't know the...
The P16A is a mouth to lung (MTL) vaping device from JustFog. With adjustable wattage, changeable coil and refillable tank,...
Read more