LATESTPOSTS
Just in recently, Altria (a Philip Morris subsidiary) might be making plans to acquire a significant stake in JUUL Labs, according to the Wall Street Journal. The Journal also states that no deal is imminent yet as neither organizations have released any official statements yet. It is unsure if the two companies...
Read more
The big hope for most people was that electronic cigarettes would help smokers to quit. However, there are many who vape temporarily, without any intention of quitting smoking, and others who decided to quit smoking and start vaping, but they could not and returned back to smoking! A survey was conducted to discover the reason why some...
Read more
Nicotine salts are not new, but in the recent years, they have spiked quickly in popularity within the vaping industry...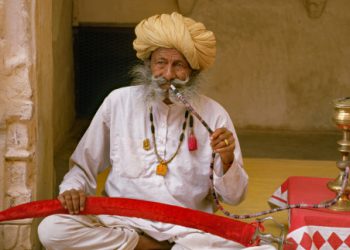 In a sudden and drastic move considered by many to be an uninformed and unfair decision, the Indian government has...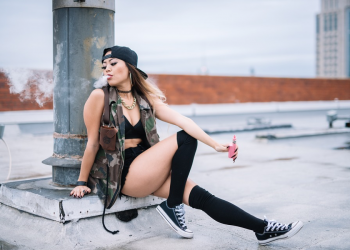 Cigarettes will kill you. True. But as fate must have it, no one takes warnings seriously until they bear the...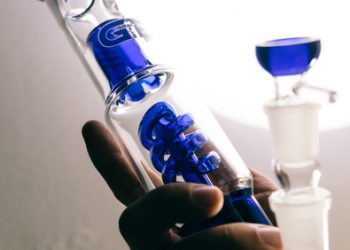 When vaping first came into action, they did not just disrupt the tobacco industry. Several other industries have been shaken...